Our Team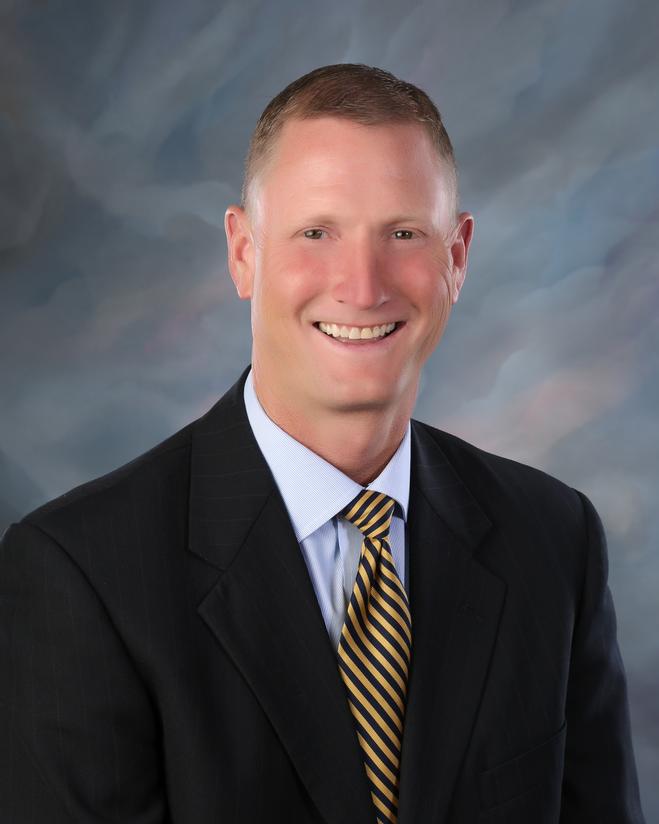 Matthew J. Lawler
Matt's career in financial services began in 1990, spending five years with a financial planning firm. In 1995 he started the wealth management division for F&M Bank. Matt serves all F&M Bank locations.
Matt provides Wealth Management solutions to individuals and business owners. His comprehensive approach looks at all areas: Investment management, retirement and income planning, asset allocation, tax strategies, insurance coverage and estate planning. It is very important for Matt to build long-term relationships with his clients, which enables him to see the client's whole financial and family picture.
Matt was recognized in 2016 as one of the top 100 bank advisors in the country by Bank Investment Consultant magazine. The ranking is designed to recognize the most successful bank advisors based on six variables and combines them into a weighted average listed below.*
Matt grew up on a farm in Clare, Iowa and graduated from Briar Cliff University. He and his wife Cari have three children. In his spare time Matt enjoys spending time with his family and various outdoor activities. .
*(1) assets under management; (2) trailing 12-month production; (3) percentage increase in AUM from the previous year; (4) percentage increase in T-12 production; (5) amount of fee business; and (6) the ratio of production-per-AUM. Nominees are ranked according to those six variables; the individual rankings are then weighted and combined into one overall score. This methodology, according to Bank Investment Consultant, allows a well-rounded analysis. Nominees do not pay a fee to be included in the research or on the final list. The award is not indicative of the advisor's future performance. The inclusion of an advisor on the Bank Investment Consultant Top 100 list should not be construed as an endorsement of the advisor by Bank Investment Consultant magazine.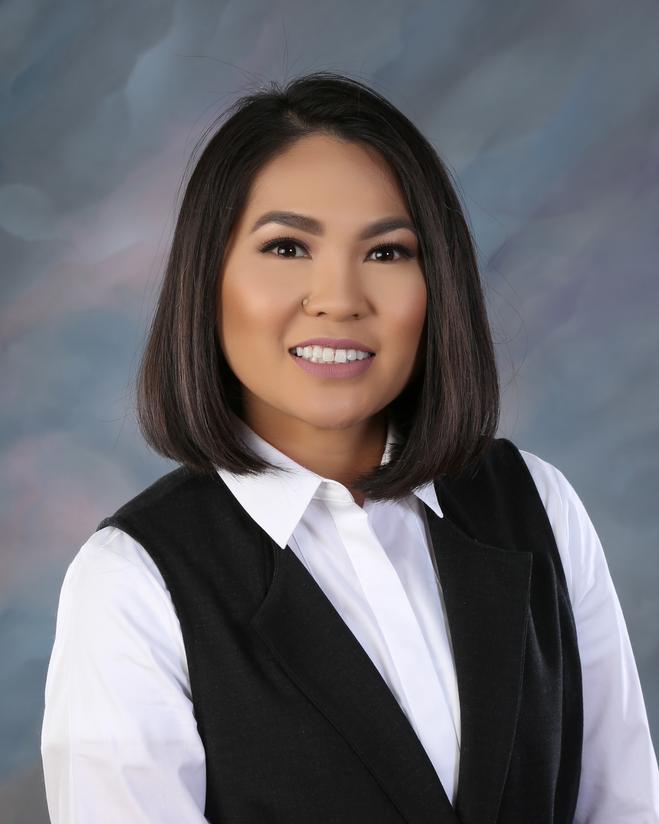 Dee Xayabanha
Dee moved to South Sioux City, NE from Lowell, MA. Passionate about banking/financial services, she joined F&M Bank in 2005. She has worked as a teller, in bookkeeping and as a loan assistant. In early January of 2017, she transitioned as a financial advisor assistant.
Dee is generally tasked with assisting the financial advisor to administer all aspects of client accounts. She works closely with the financial advisor handling email, mail correspondence, inputting transactions for client accounts and monitoring client files for compliance regulations.
Dee and her significant other, Khomphay have two children. In her free time, she loves to take them to the movies, walks in the park and travel with her friends and family.